Altcoin Season: Timing Altseason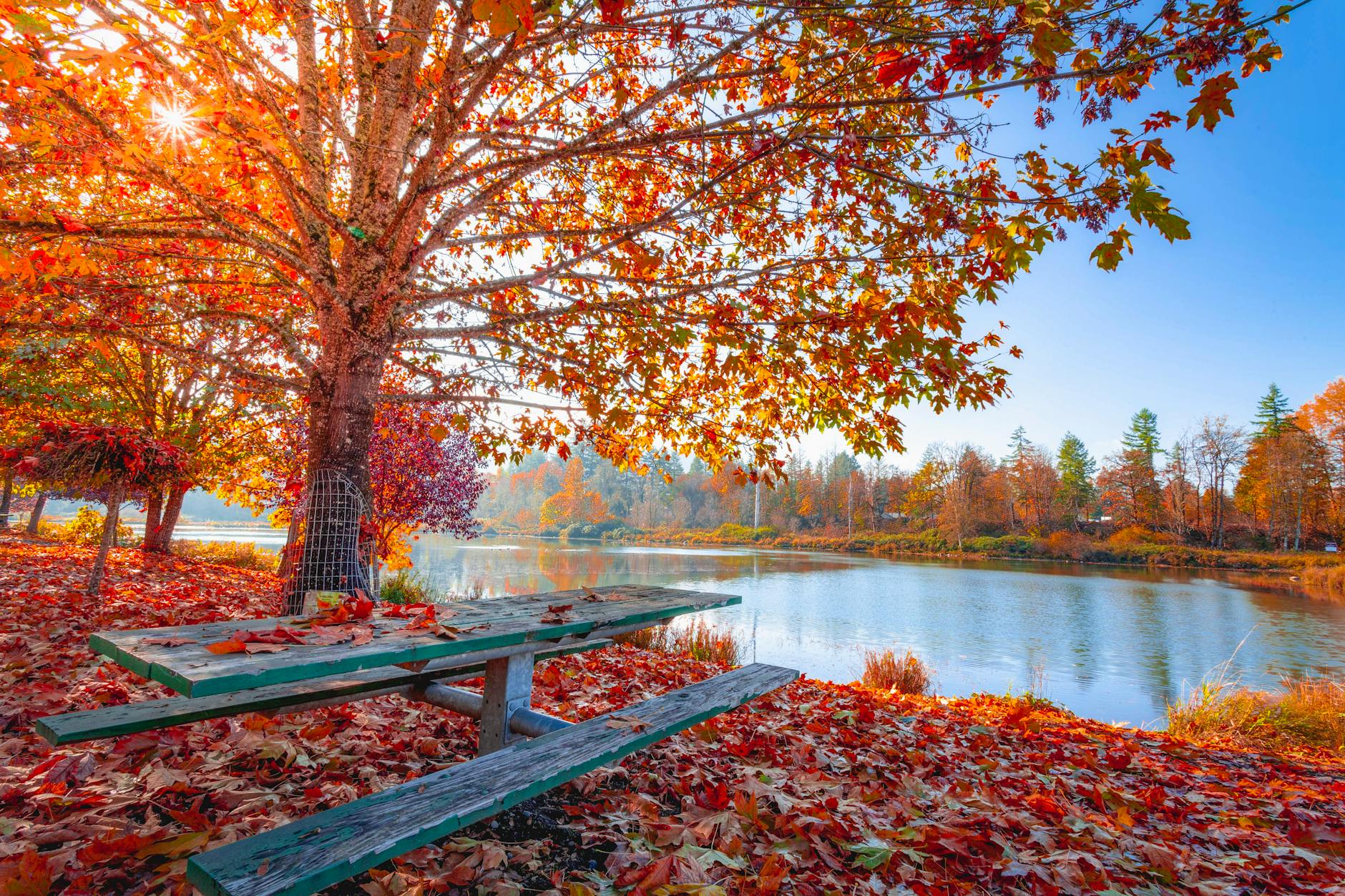 Bitcoin Dominance
Many eyes are on the price of bitcoin as investors anticipate altcoin season. Many traders seek short-medium term gains through altcoins. Analyst believe that bitcoin prices lower than $7,000 – $8,000 could set the pace for an altcoin season. Investors lose interest in Bitcoin as its price drops, opting instead to invest in altcoins. 
After bull season for bitcoin finishes, many analysts expect bullish sentiments to follow for altcoins. However, extremely bullish sentiment on bitcoin can have a negative effect on demand for altcoins in the short-medium term. a similar vein, bearish bitcoin markets can reduce the demand for altcoins. By nature, altcoins play catch up with bitcoin.  
Bitcoin has maintained market dominance over altcoins through most of 2019. Some coins such as Litecoin experienced increases in buy pressure as rewards for miners reduced. In recent times, uptrends have broken. 
All-Time Highs Needed for Altcoin Season?
Unfortunately, there is a significant risk that altcoins may not reach all-time highs even if altcoins season hits. Altcoins are dropping to new lows in USD value, as are their BTC ratios. The drops have been so significant that even if Bitcoin was to reach highs of $100,000 as predicted by several pundits, many coins wouldn't' the able to regain previously experienced highs. 
At the peak of the cryptocurrency bubble, coins like Ethereum reached $1,400 .  Ripple reached $3.84 and Litecoin reached $370. Some analysts suggest that such heights are a thing of the past. They suggest that these altcoins can only reach 79% of their all-time high value. 
Altcoin season does not always take place at the same time. 2018 showed many investors how unpredictable altcoin season can be. 
Sometimes "alt coin season" may simply be underlined by pump and dump schemes as market manipulation is carried out by groups with vested interests in coins. For unsuspecting investors, rising prices of alternative coins could be perceived as signs of bullish markets . Unfortunately, there are high risks that such rises in prices will be short-lived. 
Fundstrat's Tom Lee reminds investors that several coins with small market capitalization are starting to experience gains indicative of an incoming alt season. 
Fear of Missing Out
Fear or missing out from Bitcoin's rally and increasing regulatory pressure led many traders to sell off their alt coins. Many altcoins continue to lose value which makes any signs of an altcoin season seem like a dream at best. 
Some analysts are of the view that alt coin season will begin only after bitcoin surpasses previous all-time highs. The first alt season started after Bitcoin set record high prices in February 2017. During the season, Litecoin prices increased by 700%, Ethereum by 1,060%, and Ripple by 5,300%. 
The bitcoin halving (where miner rewards are reduced) could mark the period in which alt coin season begins. After the bitcoin halving, higher bitcoin prices are expected. This could be two years away. 
With more institutional investors entering altcoin markets, there is some hope that prices may rise faster than anticipated. Coins backed by institutional investors may have more promise than expected.
(Visited 7 times, 1 visits today)