Basic Attention Token: When Will It Rise in Price?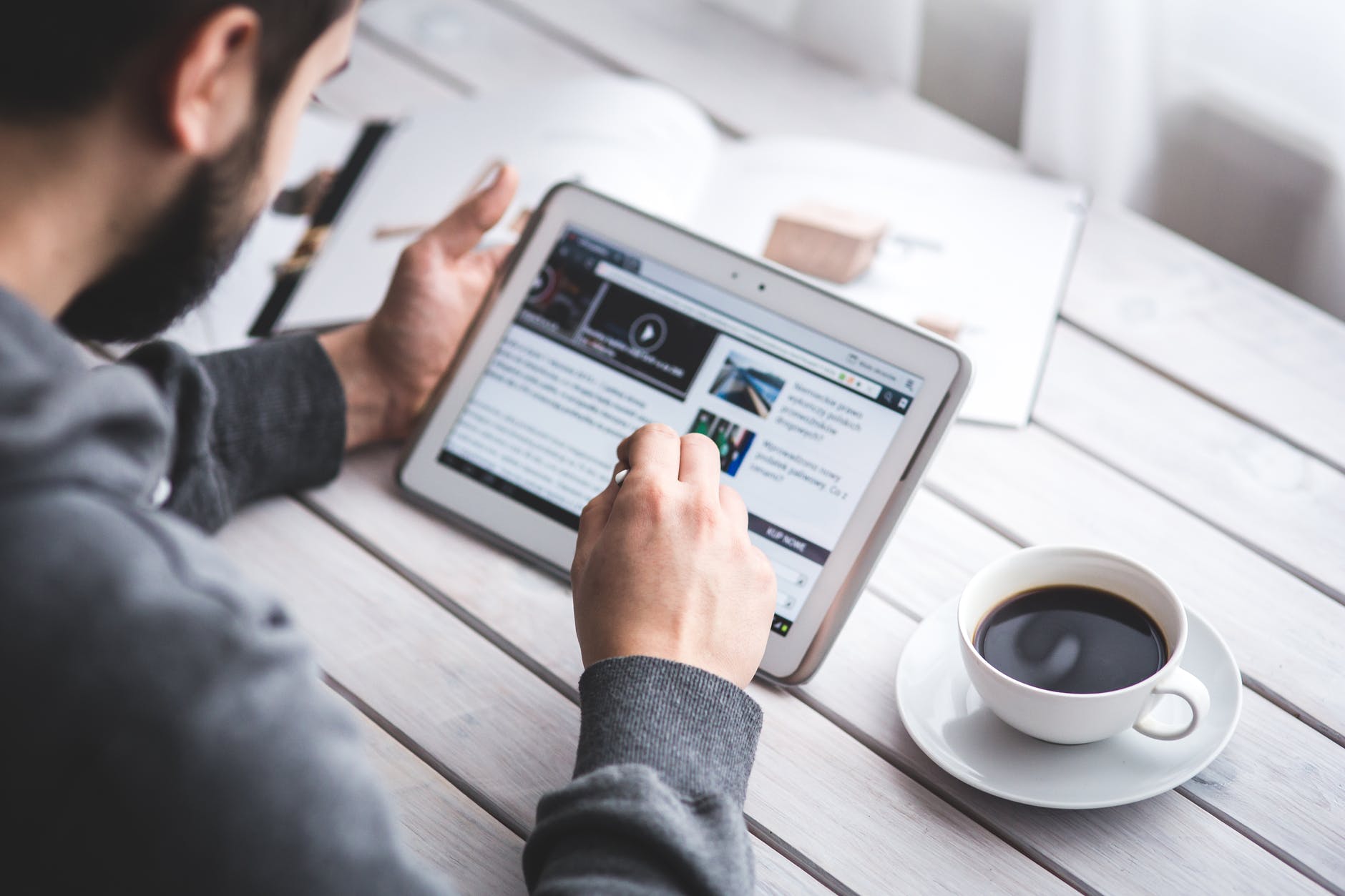 Brave Browser's Basic Attention Token (BAT) has, for the last month shown attempts to climb the price charts but failed to maintain a consistent uptrend. Prices have hopscotched between $0.27 and $0.36. Currently, the market capitalization of the digital advertising token is $382,150,126. It shows little signs of significant uptrends with its price at $0.30
Downward Pressure on BAT
In March, BAT was subject to downward pressure. At the end of March, upward pressure on prices increased as the value of the coin rose to $0.3261, a significant increase from 0.1373 in January 2002. Despite periods of growth in value, recent price movements of BAT have erred towards the south.
BAT helps to make online advertising more transparent and fair for both users and advertisers. It could serve as a great application of blockchain technology to authenticate data. It has created a new unit of exchange between publishers, advertisers, and users.
Many analysts suggest that potential investors should hold out on short-term and medium-term investments while the token shows signs of losing its value against Bitcoin in the near future. Despite reaching a peak of $0.3689 in early June, BAT went on to lose significant value, spending a significant amount of time in the bearish zone.
After a high of $0.46 in April, BAT traded within a wide consolidation pattern. Analysis shows BAT's failure to break above the upper boundary of consolidation patterns in May and June. Support at $0.277 prevented the market from falling below the triangle.
Hope for Rising Price of BAT
Despite the drop in the price of Bitcoin and consequent fall in the majority of altcoins, BAT and a few other cryptocurrencies were able to maintain some resilience against downward pressures.
The team behind BAT may not have much to worry about as they continue to form solid partnerships and channels. Brave recently expanded its Brave advertising reward system to users on Android devices. Users of the Brave reward system are given BAT in exchange for viewing adverts. While potential earnings of $5 a month may not seem like a lot, the tech appeal of Brave and BAT may be enough to lure new advertisers, users, and publishers onto the platform and bolster up demand for the token.
Unlike many projects in the cryptocurrency space, the team behind BAT have been finding new use cases for their token across different websites. News surfaced of a button being made for payments on social media forum, Reddit. Making tipping options available across websites like Reddit gives opportunities for BAT to be used more often for micro-transactions.
Competing Against Bitcoin
While BAT rewards could help to increase demand for the token, it may also indirectly subject it to downward price pressure. Many users may choose to sell their BAT rewards for Bitcoin and Ethereum after receiving them. In such cases, sell pressure could reduce the price of BAT significantly. There are, however, ways of ensuring that individuals in possession of tokens have more incentives to hold or acquire more BAT. With Brave's partnerships and growing ecosystem of publishers and advertisers, a similar investment/ETF model to Libra could be adopted, which gives more practical reasons to hold onto BAT. There are of course legal ramifications which will be faced.
(Visited 68 times, 1 visits today)