Bitcoin Stocks: Investing in Stock Markets With Bitcoin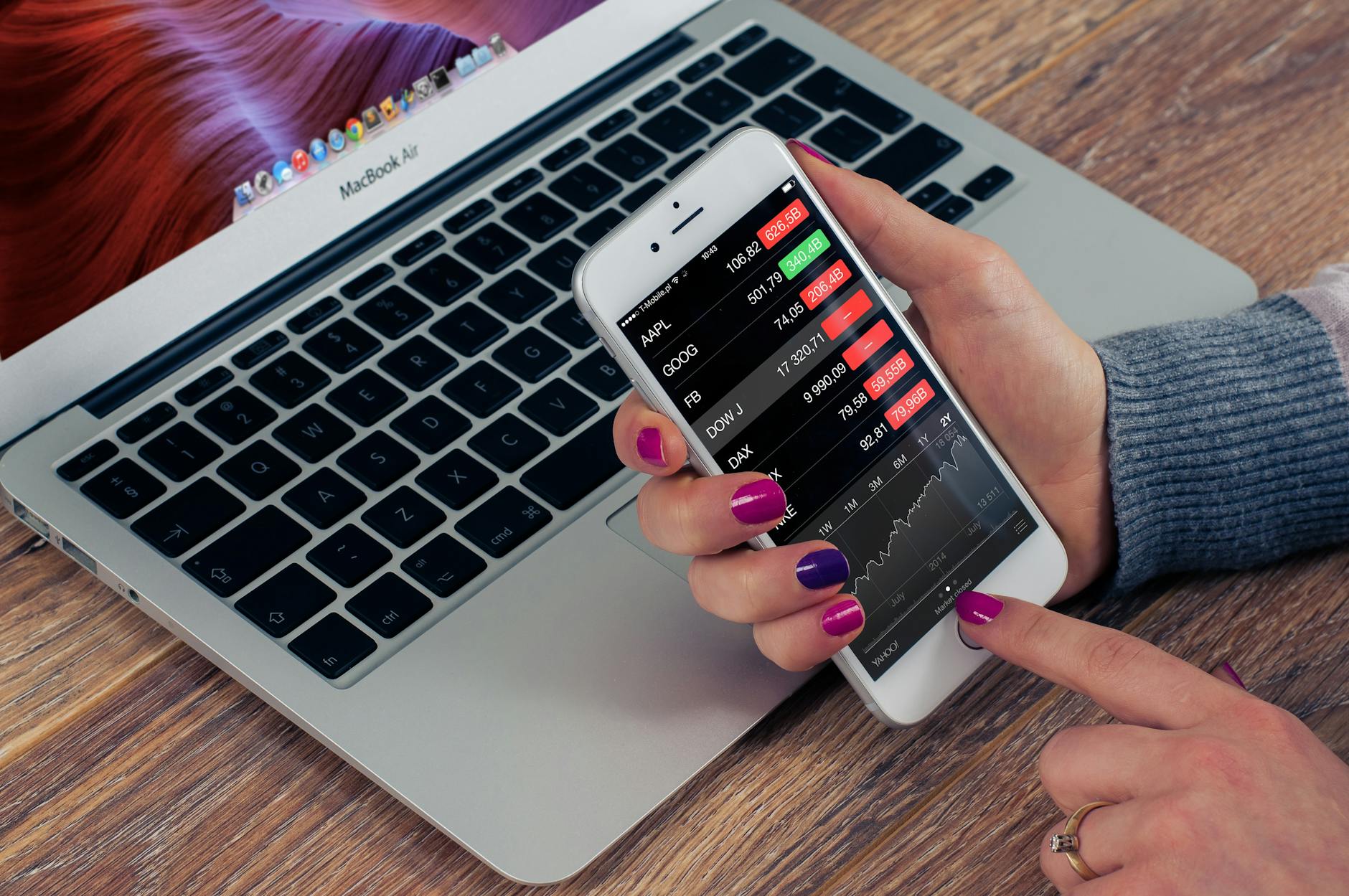 Quantfury presents an intuitive trading experience for individuals who want to trade financial instruments including crypto currencies, equities, fiat pairs, and commodities. Unlike many other platforms, it does not have leverage fees or commissions. The platform is easy on the eye, allowing even beginners to immerse themselves in a unique trading experience which for the most part is less stressful than many other platforms. 
Investing in Stocks with Bitcoin
For many individuals who want to access investments in different markets, Quantfury offers several investment windows to markets in Asia, Europe, and of course Americas. Using bitcoin deposits, users can be easily on-boarded onto the platform. Users are able to use their cryptocurrency as collateral on the platform in return for trading power to make investments in markets. 
Most brokers require that users convert their cryptocurrency to fiat before making deposits on their platforms. Quantfury does away with the delays, giving users a faster experience. 
Quantfury asserts that it is compliant with the Investment Business Law Act of British Virgin Islands. What's more, the platform has been able to operate in accordance with minimum standards for consumer protection. For example, Quantfury does not bet against its users through spreads, fees, and market prices. 
Unfortunately, users cannot receive dividends from their investments on most applications that enable bitcoin-backed stock purchases. This means that these platforms still lag behind the likes of Robinhood.
Minimum Deposits and Fees
Abra provides similar trading services to Quantfury with its users being able to invest in ETFs, stocks, commodities, cryptocurrencies, and fiat. Investors on the platform use bitcoin as collateral to gain exposure to different asset classes. 
Unlike Quantfury which requires a minimum deposit of $100, users on Abra can make investments with as little as $5. The low minimum deposit required to make investments on the platform gives new users opportunities to take baby steps while mitigating the risks of losses. 
Where Abra may not measure up against Quantfury is in the fact that it charges more fees than Quantfury. Additionally, Quantfury provides crypto-backed investments in stocks and other financial instruments for longer than Abra.  It is also backed by investors (Invictus Capital) with skin in the game to push them towards ensuring Quantfury delivers on objectives for all stakeholders 
Risk Management
Going under the hood of applications that provide investment opportunities is strikingly complex. Abra offers its investments through "synthetic currency". Brokers assist in minimising risks of losses from deposits made into Abra. The bitcoin equivalent of dollars deposited into an account are borrowed from one broker then sold to another broker. An escrow account is then used to hold the amount which represents the value deposited. When or if the value of bitcoin drops below the amount the user purchased (represented in the escrow), Abra can buy back the original amount to ensure that the original dollar amount can be withdrawn from the account. 
(Visited 75 times, 1 visits today)