Crypto Spring: The Road to $1 Million Bitcoin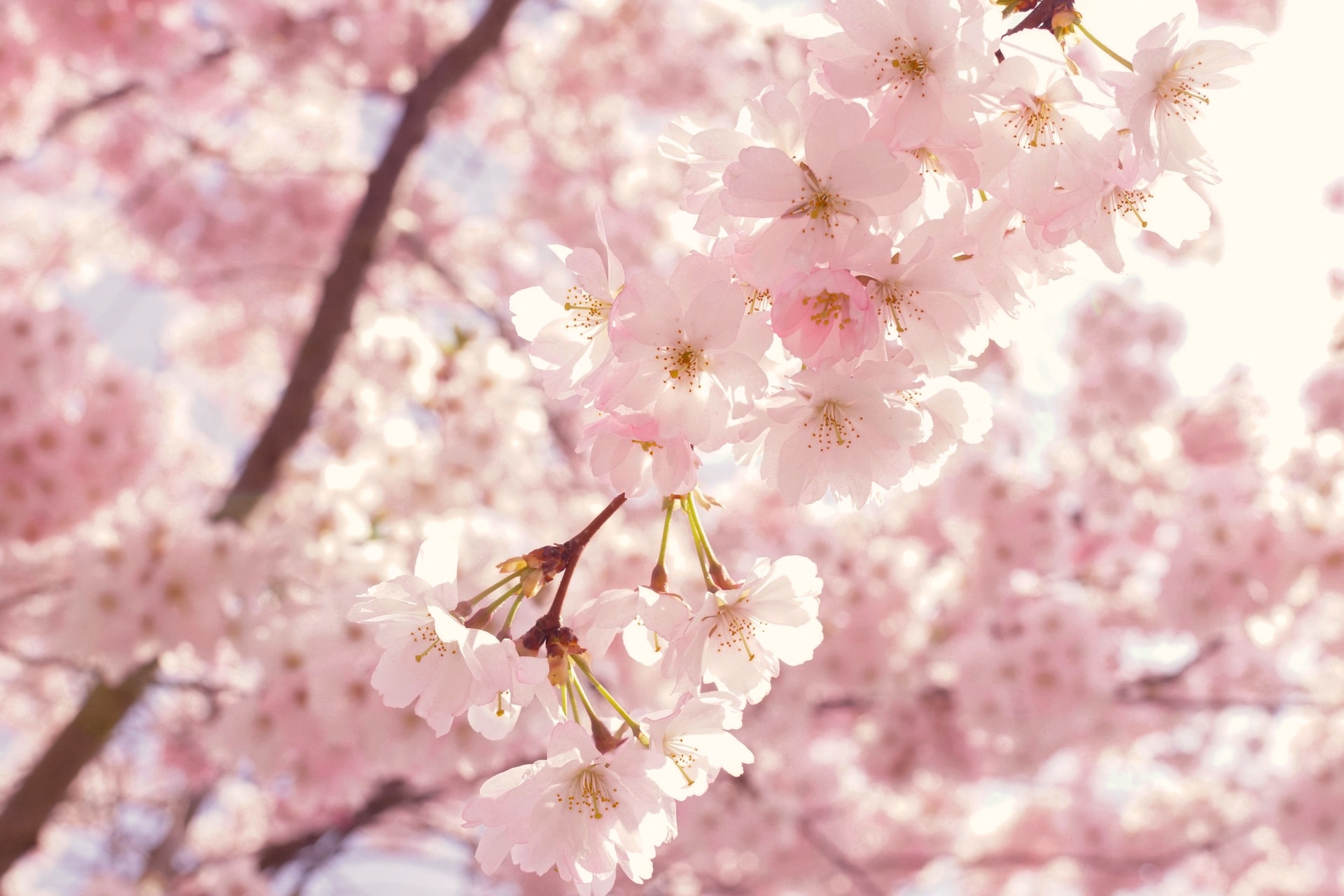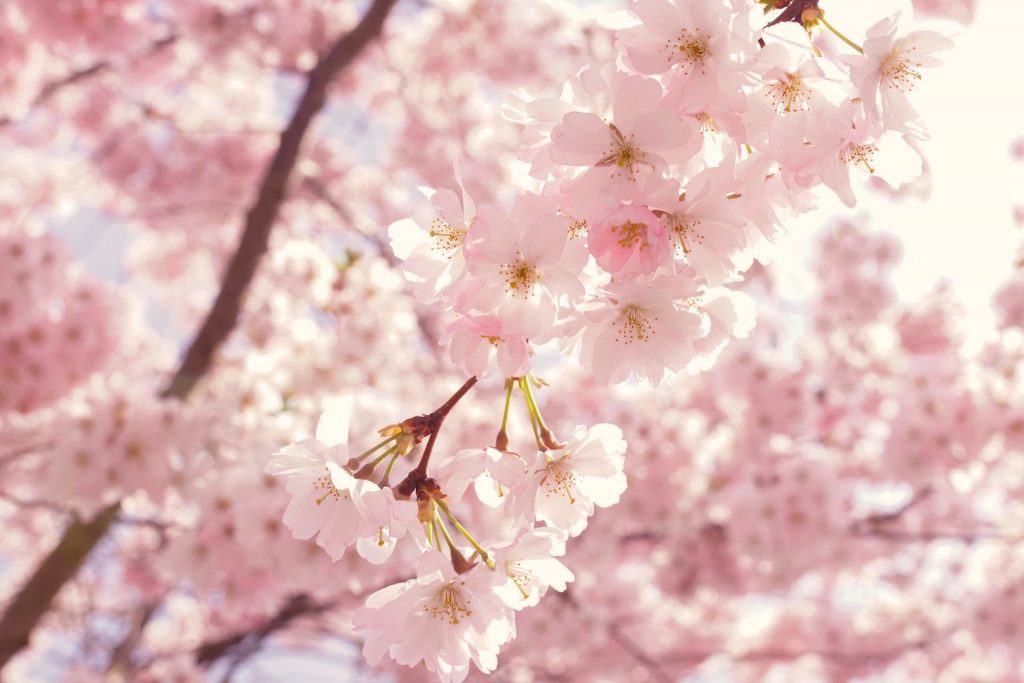 Crypto spring is coming-we hope. 2018 was a year full of cold feet and bearish sentiments. According to Coin Market Cap, total crypto market cap peaked at $795.8 billion on January 7, 2018. It was downhill from there as over $680 was chopped off the markets. Crypto winter has been felt. With recent rises in prices and more news of trusted names providing gateways to investment in the space, one must wonder-could crypto spring be near?
Winter is Gone
One reason to believe the "hype" is the continued efforts of governments to understand and regulate cryptocurrencies. The more proactive governments have introduced new types of tokens that financial institutions and the populace can use. From the announcement of Canada's first fiat-backed stablecoin to the International Monetary Fund's (IMF) "Learning Coin," the stage is being set.
Thus, it should come as no surprise that the director of PayPal Wences Casares, while speaking at the Consensus 2017 conference in New York said Bitcoin could reach $1 million in 5-10 years. The total market cap of gold dwarfs the fact the "bubble" has real use in the world yet speaks volumes of its potential.
Bitcoin Dominates as Crypto Spring Approaches
Bitcoin dominates the digital currency industry, with over 48% of the $76 billion market capitalization, leaving 52% for the rest of the market. Less economically developed nations which have more of a need for Bitcoin than a want find not only their businesses driving demand for Bitcoin but also their youth whose significant populations could drive future demand.
32% of young people prefer Bitcoin to stocks. 42% of millennial males say they still plan to purchase Bitcoin within the next five years. Such youth can drive major technology shifts. As awareness grows and regulations build confidence in the younger population, $1 million does not seem so unrealistic.
Venture capitalist and author, James Altucher hasn't shied away from the $1 million prediction either. In 2017, he said there are 16 million millionaires around the world with financial advisors who will say, "we need some exposure, buy bitcoin." With only 21 million Bitcoin minted in the history of mankind, the law of supply and demand-providing security and legal restraints do not undermine the system – should prevail. At the time of Altucher's statement, Bitcoin was trading at $10,811.
Spring Can Still Feel Cold
It's April 2019 and Bitcoin is essentially half that price, climbing steadily and climbing slowly. It decreased over the last 24 hours to $5100 after attempting to break above $5200. Many bad actors have been fleshed out while others remain. Issues surrounding individuals such as Craig Wright and Bitcoin Satoshi Version is but a tip of the iceberg. In all honesty, it is still the wild west. Many high profile business leaders who are immersed in cryptocurrency usually accompany their support of Bitcoin with soft disclaimers such as "only invest what you can lose." As with many topics, the more you learn, the more questions you have. Are there enough developers to make the vision possible? Are there enough central banks and governments that will support an asset that takes away their power? Cliche as it may sound, these are questions that time will tell.
(Visited 34 times, 1 visits today)