Can You Become a Cryptocurrency Billionaire Through Bitcoin and Altcoin?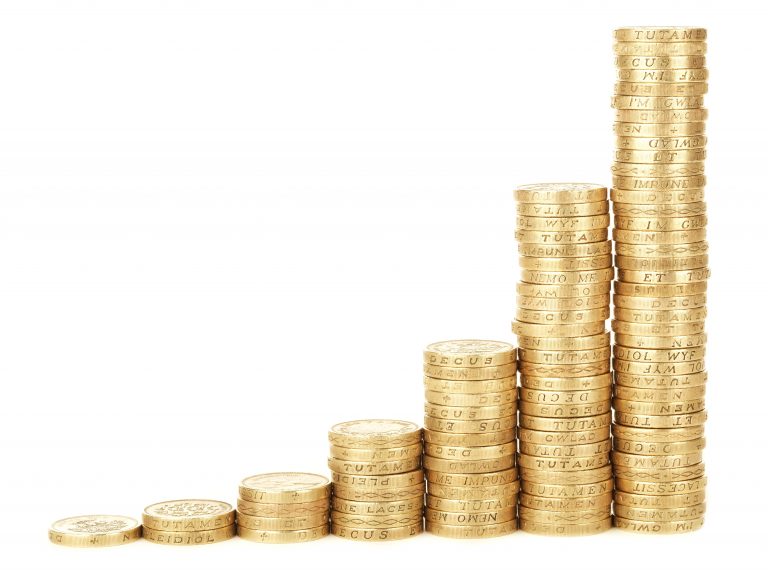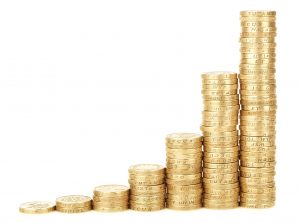 Some assert that cryptocurrency billionaires no longer exist. You may observe headlines like "The Rise and Fall of Crypto Millionaires." You'd be amazed at the number of people who have become billionaires from cryptocurrencies, including Bitcoin, XRP, Ethereum, and more.
XRP Millionaires
Two XRP millionaires, Chris Larsen and Matthew Mellon, are on the radar for their early entry into Ripple's XRP. Mellon amassed a fortune of $900 million which could even be as high as $1 billion. Larsen has $7.5 billion to $8 billion in cryptocurrencies. Unfortunately, the bear market of 2018 may have impacted these figures significantly, but interests in cryptocurrencies remain relatively stable despite negative sentiments in news networks.
Bitcoin Billionaires
After receiving millions of dollars in a settlement from
Facebook
, the Winklevoss twins invested in Bitcoin. They are one of the first Bitcoin billionaires. It may not be a surprise if in a few decades they become the first trillionaires-or at least close to it with their crypto-exchange Gemini.
Although he was already a billionaire before his investment, Michael Novogratz became a popular pundit of Bitcoin after investments in a $500 million crypto fund.  He had a bold target of $40,000 for the cryptocurrency. This did not come to pass. Hopefully, 2019 and future years have more in store for the investor.
Ethereum Billionaires
As a former executive at Goldman Sachs, Joseph Lubin is no stranger to nuances of financial markets. He successfully co-founded Ethereum along with Vitalik Buterin which led to his $1 – 5 billion in crypto holdings. The Canadian entrepreneur no runs ConsenSys, a blockchain startup which among other endeavors, runs a blockchain accelerator program. It selected 10 startups for the program. The startups will receive
$100,000
and other benefits. The startups are examples of attractive investments in the crypto-markets. The "skin in the game" evidenced by ConsenSys may reflect this.
The selected startups
are
:
Blockchain-enabled DNA data bank Genomes
Energy market-focused blockchain startup Blok-Z
Protocol for self-sovereign identity Glimpse
Blockchain-backed data authenticity software maker Sensor.link
Litigation finance investment platform Lawcoin
Cryptocurrency security storage solutions provider Cypherock
Manufacturer of customized printed cryptocurrency cards Ether.cards
Smart contract and transaction security firm Sooho
Blockchain-based micro-insurance firm Ibisa
Open source protocol maker for including digital assets into links LinkDrop.
Cryptocurrency Tax
 With great crypto comes great responsibility. Some
taxpayers
have tried to delay capital gains income on cryptocurrency to cryptocurrency trades. They achieved this by classifying trades under Internal Revenue Code (IRC) section 1031 which allows them to defer income to replacement position's cost basis.
A lot of vagueness surrounds tax payment for cryptocurrency related activities. Taxpayers who make coin-to-coin trades are not exempt from taxation. The IRS's treatment of cryptocurrency as property means trades will be assessed with capital gains and loss rules like other property exchanges.
Software exists to make cryptocurrency trades more tax compliant. Some exchanges make tax more simple with built-in features on their website. Other websites exist to maintain a journal of transactions for tax purposes.
(Visited 42 times, 1 visits today)