Chainlink: Does LINK Token Have a Future?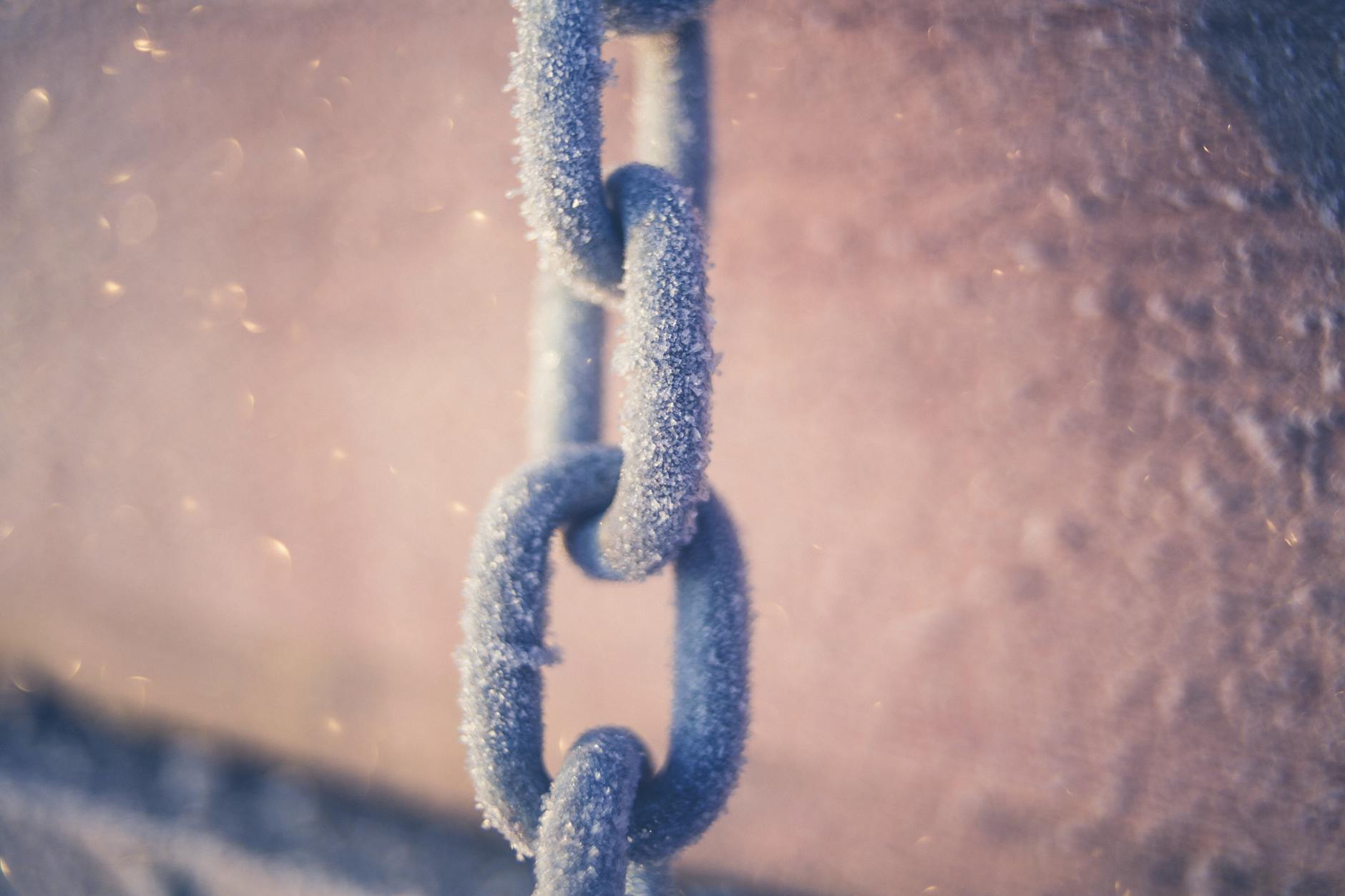 LINK has enjoyed price increases on the back of Ethereum's bullish momentum. Its seven day high is $0.612012 against a seven day low of $0.460731.  Its market capitalization is $199,999,772 at the time of writing with a total supply of 1,000,000,000 LINK and circulating supply of 350,000,000 LINK. The digital token is part of the Chainlink system, which aims to make it easier for real-world systems to function with blockchain technology.
Chainlink and the Oracle Gap
Chainlink is trying to fill the oracle gap for Ethereum. In the context of blockchain, an oracle submits information on real-world events to the blockchain so that smart contracts can use it. An oracle can be considered as a data bridge which enables blockchains to receive data from outside of their network.
Oracles are part of multi-signature contracts. For multi-signature contracts to be executed, an oracle must also sign the contract after a requirement is fulfilled.
One of the main issues with oracles is that they are technically not part of the blockchain mechanism. The sources of information have to be trusted even though the information provided through sensors and other sources of input, is not reliable.
Team Members
Chainlink maintains a respectable team who appear to be keeping their heads down on development. The team behind Chainlink include CEO Sergey Nazarov and CTO Steve Ellis. Sergey was a serial entrepreneur who founded a decentralized email service prior to establishing Chainlink. Steve previously worked as a software engineer at pivotal labs. The advisory team is made up of key individuals including Ari Juels, former professor of computer science at Cornell Tech, Andrew Miller (an advisor at Zcash) and others.
Token Use
As with many other digital tokens, the price of LINK is meant to rise in proportion to its usage on the platform. Operators of the platform who assist in contributing resources to the network can earn LINK. However, some suggest that LINK is not necessary to create an internal incentive system on which the network runs. Users can use the token to pay for off-chain data retrieval, to make data compatible with the blockchain, and for other related purposes. Many argue that other, more established cryptocurrencies could be used for this purpose. If this were the case, a competitor that uses Bitcoin, for example, could gain an advantage over Chainlink.
Analysis suggests that as of 7 May, there may be manipulations, inflated liquidity, and fake orders on all trading pairs, including LINK pairs. LINK exhibited strong buy support, which measures the sum of buy orders at 10% from the highest bid price. LINK had $381,000 buy orders and a buy support/market cap ratio of 0.23 %, lower than Bitcoin (0.27%) and Ethereum (0.28%).
As with many other projects in the crypto space, Chain LINK presents great ideas and revolutionary concepts, but not a lot has been done to bring such concepts to reality. There are, of course, several projects which could prepare the ecosystem for ChainLinks launch. As an example, decentralized data exchange protocol for artificial intelligence, Ocean protocol announced it would be integrating with Chainlink.
(Visited 48 times, 1 visits today)