Should You Buy Bitcoin from Coinbase?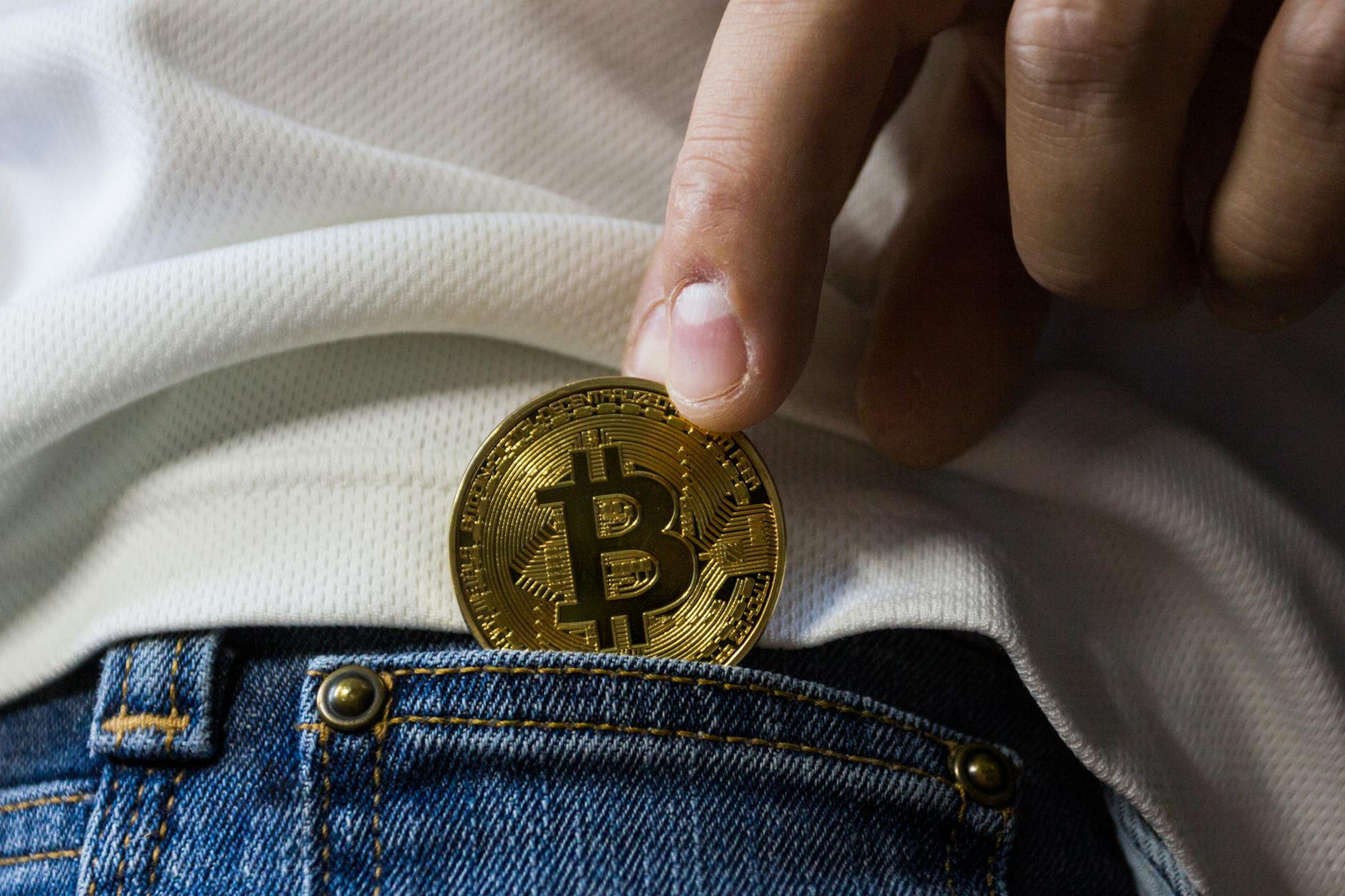 Coinbase established itself as one of the world's largest cryptocurrency exchanges. It has a 10 million strong user base which has created $50 billion worth of transactions on the platform. Coinbase operates exchanges of Bitcoin, Ethereum, Bitcoin Cash, and Litecoin. These are facts very few people now. Thus, it is no surprise that not much is  known by the general populace about Coinbase. Coinbase strikes a chord of intrigue. Its important to explore its workings to unearth the practices of the digital currency exchange and factors to consider when deciding on whether to buy bitcoin from Coinbase
Lower Valuations as Prices Fall
The exchange previously ranked third on the startup list with a valuation of $ 8 billion in December.Behind the scenes, Coinbase has been raising funds from he likes of Y Combinator, Wellington Management, Polychain, and more. Despite, the successful funding exercises, the exchange has dropped down the list of highest valued startups in 2019. There are several reasons for this.
Increasing regulatory costs and downward trends in the price of Bitcoin have crumpled the hopes of the exchanges' valuation rising at rates previously experienced. For Coinbase users, this spellls danger as their digital currency holdings stored with the exchange could be at risk.
Deposit Insurance
It is important to give strong consideration to the state of businesses at an exchange which you have digital currency holdings at. The safety ratings of an exchange as well as other key measures of operational health are needed to avoid unexpected losses of digital currencies. For example, the amount of money that is insured in a bank account matters in the event that a bank fails. There is a hedge against associated risks of a bank failing.
The likelihood of a bank failing is relatively low in comparison to the likelihood of a digital currency exchange failing. The business life cycle of digital currency exchanges is low. It has been a decade since Bitcoin was born and during that time, many cryptocurrency exchanges have come and gone. Many have come in search of profits. In many cases, the search for quick profits blinds the operators of digital currency exchange from the fact that they need well conditioned fraud security frameworks to mitigate the operational risks which is inherent to the digital currency industry.
Cyber Security Risks
Coinbase had to transfer 60 Bitcoin to a user whose digital currency holdings on the exchange was stolen by a hacker. The user lost the Bitcoin as a result of a phishing attack. The hackers transferred the stolen property to a digital wallet held by Coinbase. The attack is a red flag, showing the hidden risks that come with holding cryptocurrencies on exchanges. It is important to consider the amount of attacks which an exchange has been under. Attacks on exchanges can show how safe it is to hold digital currencies on the exchange.
The insurance policy of an exchange can also indicate whether or not one should hold/transfer digital currencies on an exchange. Digital exchanges may indicate high standards if they have insured the deposits of users. If a cyber security hack or other fraudulent activity was to result in the loss of digital currencies for a user, the user could be compensated for their loss with digital currencies.
(Visited 45 times, 1 visits today)